READING IN A TIME OF CORONAVIRUS

As most of us are probably self-isolating and books and reading will hopefully become an increasingly important part of our lives, we have decided to bring you regular updates on books and authors in the news.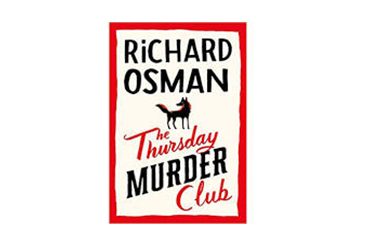 The BBC2 has recently launched Between the Covers on Fridays at 7.30. The seven episodes are hosted by Sara Cox with four celebrity guests who discuss one particular Book of the Week title, their own recently published book, their favourite book and favourite...
read more