READING IN A TIME OF CORONAVIRUS

As most of us are probably self-isolating and books and reading will hopefully become an increasingly important part of our lives, we have decided to bring you regular updates on books and authors in the news.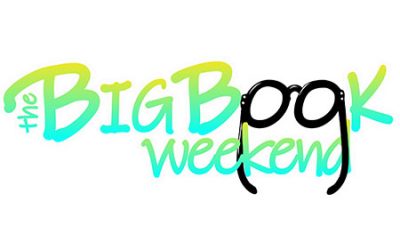 A number of book festivals are looking at how they can take their festivals on-line. The Big Book Weekend is a 3-day virtual festival running from 8th– 10th May that brings together the best of cancelled British Book festivals.  It features the biggest names in books...
read more