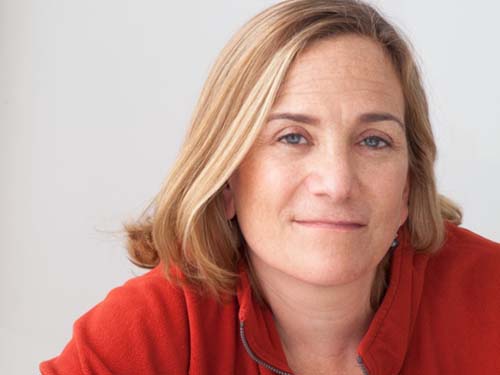 A Single Thread
Tracy Chevalier
8pm
Tuesday 22 October 2019
St Mary's
Church Road, Barnes
Tracy Chevalier is well known for her meticulously researched historical fiction and her ability to capture the meaningful details of everyday life. She will talk about her latest and tenth novel A Single Thread, which is set in the cathedral town of Winchester in the period between the wars.
A Single Thread is a timeless story of small-town politics, friendship, love and a woman trying to craft an independent life for herself in the long shadow of the approaching Second World War. It follows Violet Speedwell, an unmarried 'surplus woman', still mourning the loss of her fiancé and brother, as she decides to escape from her suffocating and judgemental mother. Saving enough money to allow her to move out of the family home, she strikes out to build a new life for herself in the small town of Winchester. Here, she falls in with the broderers, a disparate group of volunteers charged with embroidering the cathedral's kneelers, a group amongst whom she finds both support and community. But when forces threaten her new-found independence and the rumblings of war appear on the horizon, Violet must fight to put down roots.
As well as writing novels, Tracy has edited and contributed to a collection of short stories entitled Why Willows Weep, the sale of which raised money for the Woodland Trust, for which she is an Ambassador. Inspired by Bronte's Jane Eyre, she has also edited a collection of stories entitled, Reader, I Married Him, published in 2016. From 2006 to 2008 Tracy was on the Management Committee for the UK's Society of Authors and in 2008 she became a Fellow of the Royal Society of Literature.