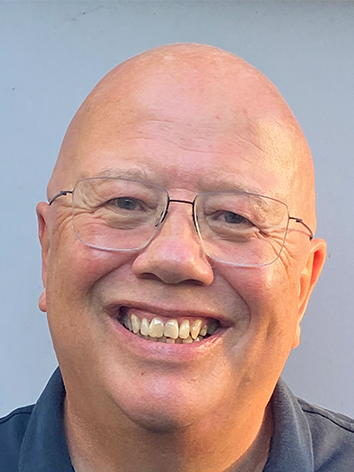 Too Big to Jail
Chris Blackhurst
8pm
Tuesday 18 October 2022
St Mary's Barnes
Just how did 'the world's local bank' find itself enabling Mexico's leading drugs cartel, and the biggest drugs trafficking organization in the world, to launder cash through the bank's branch network and systems?
Across the world, HSBC likes to sell itself as 'the world's local bank', the friendly face of corporate and personal finance. And yet, a decade ago, the same bank was hit with a record US fine of $1.9 billion for facilitating money laundering for 'drug kingpins and rogue nations'. In pursuit of their goal of becoming the biggest bank in the world, between 2003 to 2010, HSBC allowed El Chapo and the Sinaloa cartel, one of the most notorious and murderous criminal organizations in the world, to turn its ill-gotten money into clean dollars and thereby grow one of the deadliest drugs empires the world has ever seen.
Too Big to Jail is an extraordinary story brilliantly told by writer, commentator, and former editor of The Independent, Chris Blackhurst, that starts in Hong Kong and travels across London, Washington, the Cayman Islands and Mexico, where HSBC saw the opportunity to become the largest bank in the world, and El Chapo seized the chance to fuel his murderous empire by laundering his drug proceeds through the bank. It brings together an extraordinary cast of politicians, bankers, drug dealers, FBI officers and whistle-blowers, and asks what price does greed have? Whose job is it to police global finance? And why did not a single person go to prison for facilitating the murderous expansion of a global drug empire? Are some corporations now so big as to be above the law?
Chris Blackhurst is an award-winning business writer and commentator. He is a former editor of The Independent and for ten years was City editor of the Evening Standard. Before that he worked for The Sunday Times on its business pages and Insight investigative team. He covered Westminster for several years for The Independent, and for twenty years conducted the main interviews in Management Today magazine with senior business and financial figures. His journalism has appeared in many of the world's major publications. Too Big to Jail is Blackhurst's first book.
Twitter: @c_blackhurst