MEMBERSHIP INFORMATION
Membership runs for a year beginning in September
ANNUAL SUBSCRIPTION £30
JOINT ANNUAL SUBSCRIPTION £60
New membership enquiries are welcome at all times and there are a variety of ways to pay.
If you are unable to pay due to financial circumstances please email [email protected]
PAY NOW WITH A CARD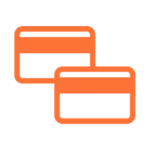 We now accept online payment via PayPal. If you have a PayPal account you can use that but if not you can use a standard credit or debit card by opting to check out as a guest. Just click the link below to fill out a short form with your details and you'll then be taken to a payment page.
PAY BY STANDING ORDER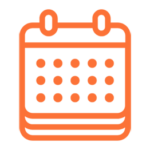 Just click to download a standing order form and send together with a membership form to:
Barnes Literary Society,
P O Box 28868,
LONDON SW13 9XH
SEND US A CHEQUE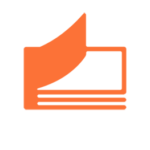 If you would like to pay by cheque please send a completed membership form (just click below to download it and then print it out) together with your payment to:
Barnes Literary Society,
P O Box 28868,
LONDON SW13 9XH