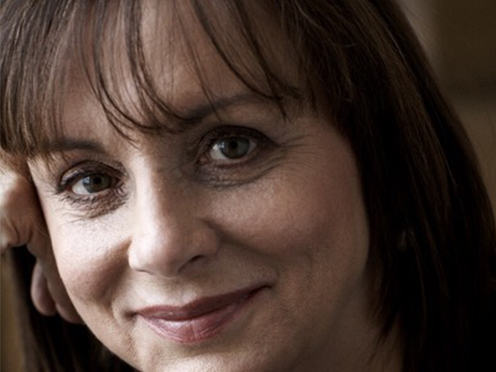 Two Women in Rome
Elizabeth Buchan 
8pm
Tuesday 21 March 2023
St Mary's Barnes 
A beautifully atmospheric new tale from the prize-winning, bestselling novelist Elizabeth Buchan.
In the Eternal City, no secret stays hidden forever…
Lottie Archer arrives in Rome excited, newly married and ready for change as she takes up a job as an archivist. When she discovers a valuable fifteenth-century painting, she is drawn to find out more about the woman who left it behind, Nina Lawrence.
In exploring Nina's past, Lottie unravels a tragic love story beset by the political turmoil of post-war Italy. And as she edges closer to understanding Nina, and the city draws her deeper into its life, she is brought up against a past which will come to shape her own future.
Elizabeth Buchan was a fiction editor at Random House before leaving to write full time. Her novels include the prize-winning Consider the Lily, international bestseller Revenge of the Middle-Aged Woman, The New Mrs Clifton and The Museum of Broken Promises. Buchan's short stories are broadcast on BBC Radio 4 and published in magazines. She has reviewed for the Sunday Times, The Times and the Daily Mail, and has chaired the Betty Trask and Desmond Elliot literary prizes. She was a judge for the Whitbread First Novel Award and for the 2014 Cost Novel Award. She is a patron of the Guildford Book Festival and co-founder of the Clapham Book Festival.
'Buchan is a skilful writer … captivating.' Sunday Times