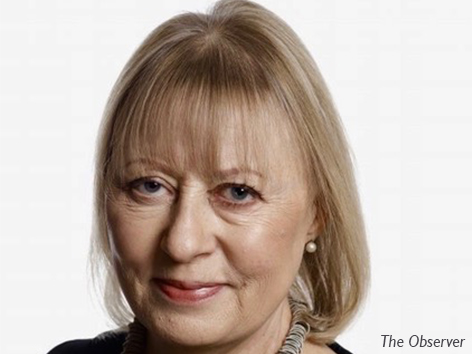 Rachmaninoff in Exile
Fiona Maddocks
8pm
Tuesday 27 February 2024
St Mary's Barnes
Goodbye Russia is the moving story of Rachmaninoff's years of exile and the composition of his last great work, against a cataclysmic backdrop of two world wars and personal tragedy.
In 1940 Sergei Rachmaninoff, living in exile in America, broke his creative silence and composed a swan song to his Russian homeland. What happened in those final haunted years and how did he come to write his farewell masterpiece, the Symponic Dances?
Racnmaninoff left Petrograd in 1917 in the throes of the Russian Revolution. He was forty-four years old, at the peak of his powers as a composer-conductor-performer, moving in elite tsarist cirlces, as well as running the family estate, his refuge and solace. He had already written the music which, today, has made him one of the most popular composers of all time: the second and third Piano Concertos and the two symponies. The story of his years in exile in America and Switzerland, has only been told in passing. Reeling from the trauma of a life in upheaval, he wrote almost no music and quickly reinvented himself as a fêted virtuoso pianist, building untold wealth and meeting the stars – from Walt Disney and Charlie Chaplin to his Russian contemporaries and polar opposites, Prokofiev and Stravinsky.
Using a wide range of sources, including important newly translated texts, Fiona's immensly readable book explores his life as an emigré artist and how he clung to an old Russia which no longer existed. 
Fiona Maddocks is the Classical Music critic of the Observer. She was founder editor of BBC Music Magazine and chief arts feature writer for the London Evening Standard, and has written for numerous other publications. She is the author of Hildegard of Bingen: The Woman of Her Age, Harrison Birtwhistle: Wild tracks – A Conversation Diary with Fiona Maddocks and Music for Life.