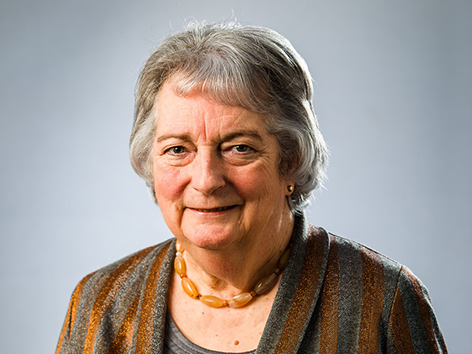 Fatal Legacy and Voices of Rome
Lindsey Davis
8pm
Tuesday 21 November 2023
St Mary's Barnes
Fatal Legacy is the latest novel in the much-loved Flavia Albia series.
An unpaid bar bill leads Flavia Albia to her most bitter and complex case yet. A fued between two families that leads to violence and death where even the lawyers have given up in exasperation. Albia's investigation must cut through decades of secrets, arguments, lies and violence to reach a startling truthVoices of Rome: Four pivotal events, fact and fiction. Four stories which allow Davis's much-loved characters new space and the opportunity to take personal roles in tense situations, with moving results. They face villainy, tragedy, accident, confusion and fear – but each story is told with wry humour, and underpinned by human wisdom, courage and love.
Historical novelist Lindsey Davis is best known for her novels set in Ancient Rome, including the much-loved Marcus Didius Falco series, although she has also written about the English Civil War, including in a 2014 A Cruel Fate, a book for the Quick Reads literacy initiative. Her examination of the paranoid reign of the roman emperor Domitian began with Master and God, a standalone novel, leading to her new series about Flavia Albia, set in that dark period.
Her books have been extensively translated and have been dramatized on BBC Radio 4. Her many awards include the Premio Colosseo (from the city of Rome) and the Crime Writers' Cartier Diamond Dagger for lifetime acheievement. Most recently she was the inaugural winner of the Barcino (Barcelona) International Historical Prize.