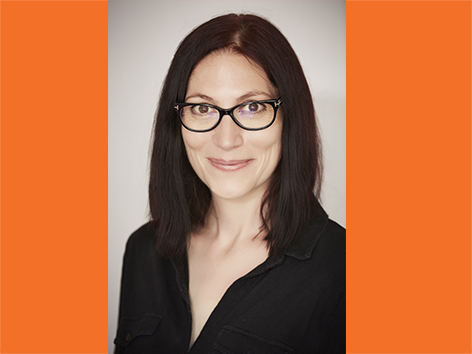 Pandora's Jar: Women in the Greek Myths
Natalie Haynes
8pm
Tuesday 22 June 2021
St Mary's Barnes
Natalie Haynes is the author of five books. A Thousand Ships was shortlisted for the Women's Prize for Fiction 2021. Her earlier books include: The Children of Jocasta (2017), The Amber Fury (2014), and The Ancient Guide to Modern Life (2010). She has written and recorded six series of Natalie Haynes Stands Up for the Classics for BBC Radio 4. She has also written for The Times, The Independent, The Guardian and The Observer.
Stories of gods and monsters are the mainstay of epic poetry and Greek tragedy, from Homer to Aeschylus, Sophocles and Euripides, from Jason and the Argonauts to the wars of Troy. Today, a wealth of novels, plays and films draw their inspiration from stories first told almost three thousand years ago. But modern tellers of Greek myth have usually been men and have rarely shown interest in telling women's stories. And when they do, those women are often painted as monstrous, vengeful or just plain evil. But Pandora – the first woman, who according to legend unloosed chaos upon the world – was not a villain to the Greeks, Helen didn't always start a war, and even Medea and Phaedra have vastly nuanced stories than generations of re-telling might indicate.
Now, in Pandora's Jar, Natalie Haynes redresses this imbalance. Taking Pandora and her jar (the box was a mistranslation by Erasmus) as the starting point, she puts the women of the Greek myths on equal footing with the men. After millennia of stories telling of gods and men, be they Zeus, Odysseus or Oedipus, the voices that sing from the pages of this book are those of Clytemnestra, Jocasta, Eurydice and Penelope.