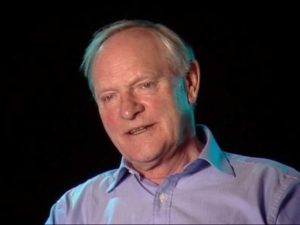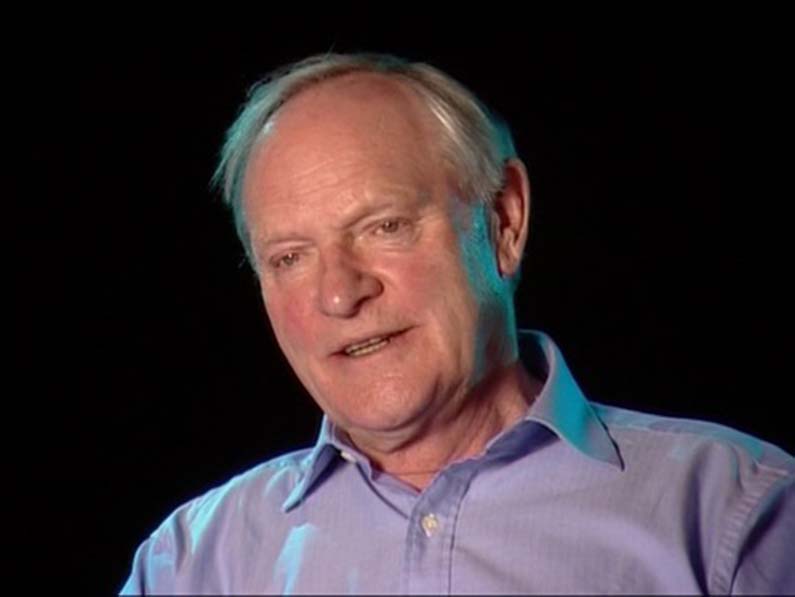 Julian's first wife was the actor Eileen Atkins, before he married Isla Blair in 1968. In the course of his career he has become the archetypical 'hard man', and has late in life enjoyed widespread recognition by fans of the TV series Game of Thrones. In real life, he lives in quiet Barnes and appreciates a good white wine.
Recent theatre includes:
Chips with Everything, The Voysey Inheritance (National Theatre); King Lear (Shakespeare's Globe); Richard II ( Old Vic); Galileo's Daughter ( Bath); Phedre, Brittanicus ( Almeida at The Albery and BAM); The Dresser, Oliver (West End); Maurice's Jubilee (Edinburgh Festival and National Tour) ;The Scottsboro Boys (Young Vic, Garrick Theatre October 2014). And for a number of years he has performed the monologue Beowulf, finally bowing out at the Globe Theatre last summer.
Films include:
Tom Jones; Star Wars: The Empire Strikes Back; Indiana Jones and The Last Crusade; Harry Potter; and the Bond classic For Your Eyes Only.
TV includes:
Game of Thrones (HBO)
Local appearances include: Poetry recital at The Barnes Literary Society 10th Anniversary Dinner (April 2014) and In Conversation with Francine Stock at the Olympic Cinema (March 2015).