READING IN A TIME OF CORONAVIRUS

As most of us are probably self-isolating and books and reading will hopefully become an increasingly important part of our lives, we have decided to bring you regular updates on books and authors in the news.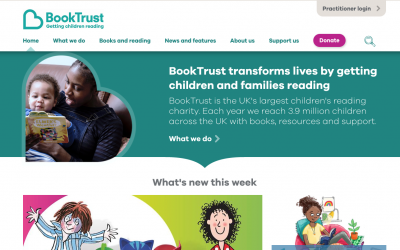 We will tell you more about these over the following weeks. Do have a look at the Book Trust Home Time which you can find at www.booktrust.org.uk . This is aimed at parents, grandparents and children and includes free online books and book related videos, games,...
read more