READING IN A TIME OF CORONAVIRUS

As most of us are probably self-isolating and books and reading will hopefully become an increasingly important part of our lives, we have decided to bring you regular updates on books and authors in the news.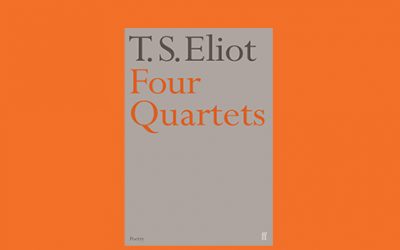 Richard Harries will be convening a series of seminars on T.S.Eliot's Four Quartets on Thursdays at 4pm on Zoom beginning on January 7th 2021 and lasting for one and a half hours. The Four Quartets seminar series Time: weekly at 4pm Thursday 7th Jan 2020 to 4th Feb...
read more