READING IN A TIME OF CORONAVIRUS

As most of us are probably self-isolating and books and reading will hopefully become an increasingly important part of our lives, we have decided to bring you regular updates on books and authors in the news.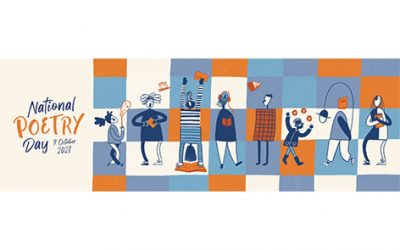 Come and celebrate National Poetry Day at Barnes Bookshop. The team behind the Barnes Bookfest are hosting a day of poetry reading and it's free of charge! 11am  - Diane Frost, local poet and artist, reads from her exciting new collection developed during her artist's...
read more