READING IN A TIME OF CORONAVIRUS

As most of us are probably self-isolating and books and reading will hopefully become an increasingly important part of our lives, we have decided to bring you regular updates on books and authors in the news.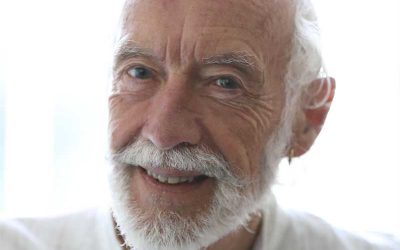 Dubbed the 'patron saint of poetry' by a former poet laureate, Roger McGough brings his art, wit and verse to this exciting new evening course. For three sessions, students will learn how to play with language through word games and tricks, patterns, metaphor and...
read more