READING IN A TIME OF CORONAVIRUS

As most of us are probably self-isolating and books and reading will hopefully become an increasingly important part of our lives, we have decided to bring you regular updates on books and authors in the news.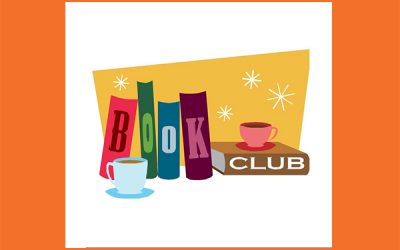 Barnes is clearly a hot-bed of book group activity. Almost everyone I know belongs to one – some to more than one. I have done a very unscientific calculation – based on population, age, socio-economic and gender data to estimate that there are at least 45 book groups...
read more