READING IN A TIME OF CORONAVIRUS

As most of us are probably self-isolating and books and reading will hopefully become an increasingly important part of our lives, we have decided to bring you regular updates on books and authors in the news.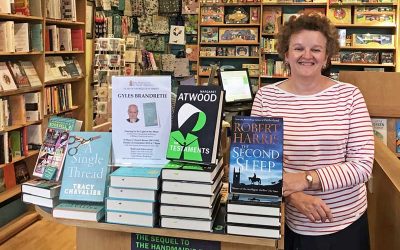 All books featured in our blog are available to buy from Barnes Books. You can do this by email to [email protected] or by phone, 020 8741 0786. Venetia at the Barnes Bookshop is operating a free local delivery service; payment can be taken over the phone and...
read more