READING IN A TIME OF CORONAVIRUS

As most of us are probably self-isolating and books and reading will hopefully become an increasingly important part of our lives, we have decided to bring you regular updates on books and authors in the news.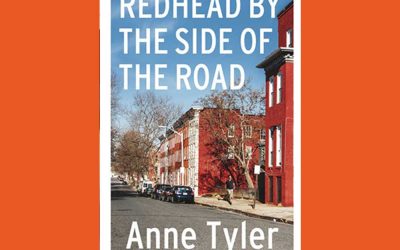 David Walliams' Slime has oozed to the top of the UK book charts with Lee Child's Blue Moon at number 2. Blue Moonis the 24th Jack Reacher thriller which has just been published in paper-back.  This is another lone-wolf thriller about dirty money and even dirtier...
read more